Enjoyed your unconventional approach to help me challenge my beliefs. This session gave me a lot to think about which is a great start to my journey. Thank you.
I don't know what the heck you did to my brain this afternoon, but whatever kind of witchcraft it was worked.
I was in therapy with you for a year and it's where I found myself the most.
It was a very strong and positive experience and I felt a number of people with me giving me love and guidance. I felt my empress-ness very strongly. :). I also felt very connected to you which always gives me a sense of strength and power.
Very caring psychologist that sees the bigger picture.
Dr. Ferro is so kind, compassionate, and provides effective techniques for personal growth. I leave each session with new tools or principles that help me in my life.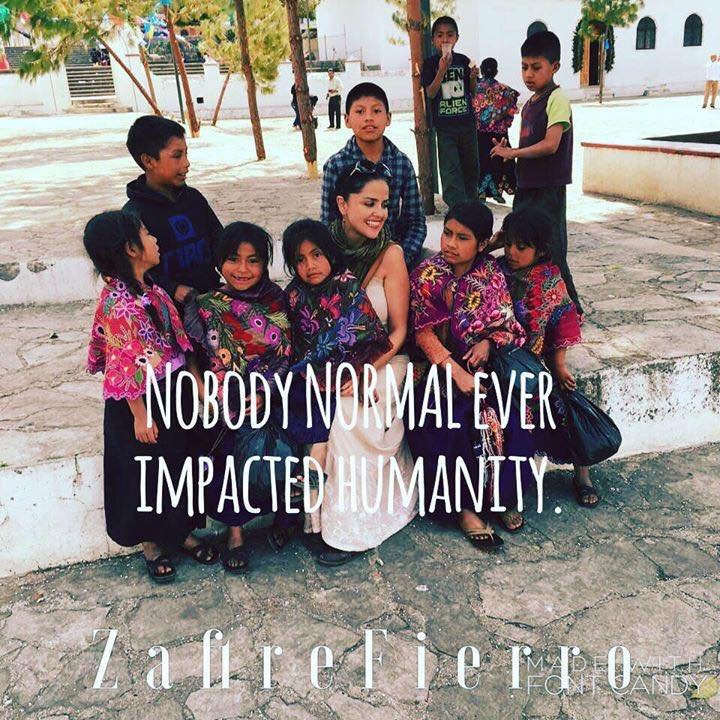 You don't have time to spare and we get that. At Zafire Holistic Wellness our approach is rich in evidence-based, results-orientated strategies. At the same time, we are committed to respecting each individual's journey and tailor sessions to your goals, timeline, and desired outcomes.
Dr. Z's practice is based on her training as a Clinical & Health Psychologist. In her 21 years of clinical practice and travels she has artistically combined into her medicine bag evidence based techniques pulling from Cognitive Behavioural Techniques (CBT), and Dialectical Behavioural Techniques (DBT) as well as ACT, CPT and Schema therapy - all fifth wave generation psychotherapeutic modalities.
When you choose a therapist with Zafire Holistic Wellness, you are choosing a therapist who has earned Dr. Z's trust, who aligns with our emphasis on the mind/body/spirit connection. When you choose a therapist under supervised practice, you are indirectly bringing Dr. Z's wealth of clinical training and experience to help you become aware of the choices you make, why you make them, and how to modify unwanted behaviours to create the life you want and deserve.
Our Team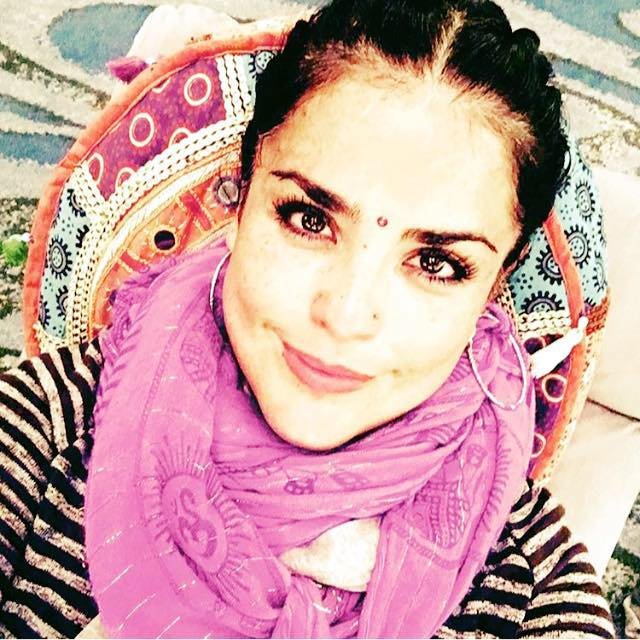 PhD, C.Psych, Clinical Psychologist
Legacy Empowerer
Trauma, Relationships
Masters of Clinical Psych Intern
PATHFINDER
Adults with Depression, Anxiety, Trauma, Relationship and Professional Problems.
RSW
Self Actualizer
First Responders / Frontline Workers, Post Traumatic Stress Disorder (PTSD)
You?
We are always on the lookout for great, qualified people who share our vision to join the team.
Whether you have long experience in the field, have just finished your studies and are looking for supervised experience, or anything in between, send your resume to admin@zafire.ca
Services
Our clinicians are highly trained in scientifically-backed psychotherapeutic modalities. We are also mothers, fathers, partners, children etc. who live in the same world as you. We love the variety that is life, and how everything is as interconnected as the neurons in our brain that help us process it. Sometimes, like everyone, we get a little overwhelmed, and can't see the forest for the trees. At times like these, we appreciate those who can help us get back on track, experiencing life the way we want to experience it. This is the service we aim to provide.
We work with children, adolescents, adults, couples, families and groups. Some of the areas our therapists specialize in include:
| | | |
| --- | --- | --- |
| Grief | Behavioural issues | Mood disorders |
| Change resistance | Personality disorders | Emotion Regulation |
| Depression | Anxiety | Interpersonal Relationships |
| Relationship Bootcamp | Life transitions | PTSD |
| Learning disabilities | Psycho-Diagnositc assessment | Psycho-educational assessment |
Take a look through Our Team profiles. If you see someone you feel could help you reclaim the life you want, book a free 15 minute session to see if they are a good match.