Enjoyed your unconventional approach to help me challenge my beliefs. This session gave me a lot to think about which is a great start to my journey. Thank you.
I don't know what the heck you did to my brain this afternoon, but whatever kind of witchcraft it was worked.
I was in therapy with you for a year and it's where I found myself the most.
It was a very strong and positive experience and I felt a number of people with me giving me love and guidance. I felt my empress-ness very strongly. :). I also felt very connected to you which always gives me a sense of strength and power.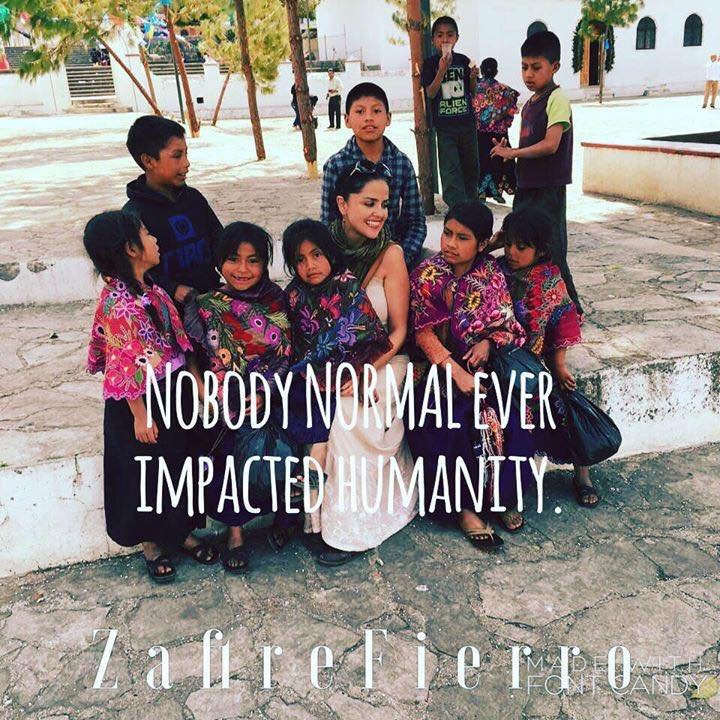 You don't have time to spare and I get that. My approach is rich in evidence-based, results-orientated strategies. At the same time, I am committed to respecting each individual's journey and tailor my sessions to your goals and outcomes.
My practice is based on my training as a Clinical Psychologist. Through Cognitive Behavioural Techniques (CBT), and Dialectical Behavioural Techniques (DBT), I will help you become aware of the choices you make, why you make them, and how to change. In addition, tools and techniques from practical psychology will guide you into creating the life you want and deserve.
Services
Remember the love, passion, and excitement your relationship brought you when you were first dating? Want to re-ignite the fire that made you fall deeply in love with your partner?
This is my signature program and it is only for those couples serious about taking their relationship to the next level. It doesn't matter if you are in the early stages or have been married for years. As long as you feel a commitment to make the relationship the best it can be, I will give you the tools tailored to your situation.
Are you ready to reclaim your power? Even if you believe it will haunt you forever, let me assure you that that just isn't true.
I will guide you through a very empowering experience around even the most traumatic situations.
About Zafire Fierro, Clinical Psychologist
Ever since I was 11, I knew I wanted to help others achieve their potential and live the life they desired. However, my path to creating the life I enjoy today was neither easy nor straightforward.
A number of childhood traumas led to me being a homeless high school drop out at 17. With determination, taking it one day at a time, I was slowly able to get my life back on track. I am now proud to say I hold a Masters degree in family and couples therapy, a second Masters in pediatric clinical psychology, and a PhD in clinical psychology.
A traumatic experience seven years ago profoundly changed my approach to life and therapy. I now place greater value on mindfulness, connecting with the higher self, and the manifesting power of thought.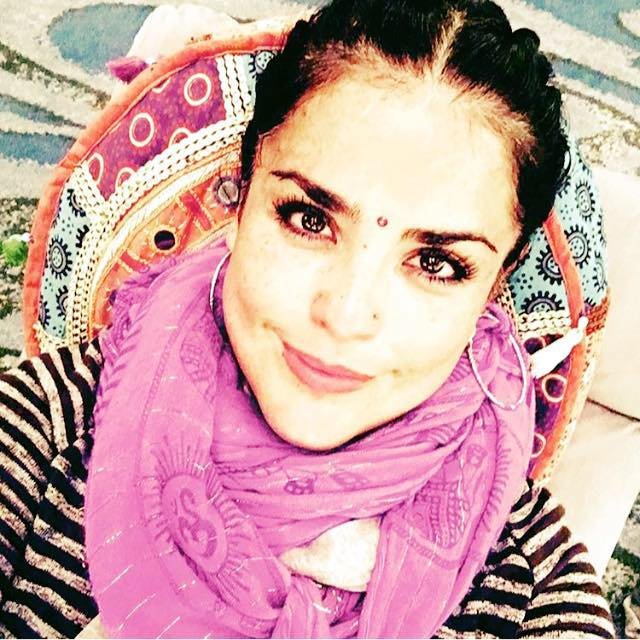 Get in Touch
Put my results-oriented approach to work for you!
You can use the form below to send me an email, call me at (289) 269-0902, or if you are ready, you can check my calendar and Book Now!