Depression – you are Not Alone
By the time Canadians reach 40 years of age, 1 in 2 have – or have had – a mental illness
DBT
Online DBT workshop for adults experiencing emotional dysregulation, hyper-sensitivity, interpersonal conflict, BPD, bipolar and depression
RBC
Want to re-ignite the fire that made you fall deeply in love with your partner? Relationship Bootcamp is a 21 day, intensive program to help you and your partner understand each other, and yourselves.
TAPP
Not all wounds are visible. Internal wounds can be easier to ignore, and the longer they are ignored, the more damage they can do. Learn to recognize the signs of trauma to protect yourself and those around you.
BoLD
Did you know that ADHD is one of the most mis-diagnosed disorders? Help your child succeed in school by understanding the cognitive and emotional traits which may be holding them back. Standardized, clinical psych-ed testing will provide the first major step to developing the plan best-suited to your child.
Personality Testing
Have you noticed that the same situations keep reoccurring in your life even though the who, what, when, or where change? Understand yourself better through clinical personality testing.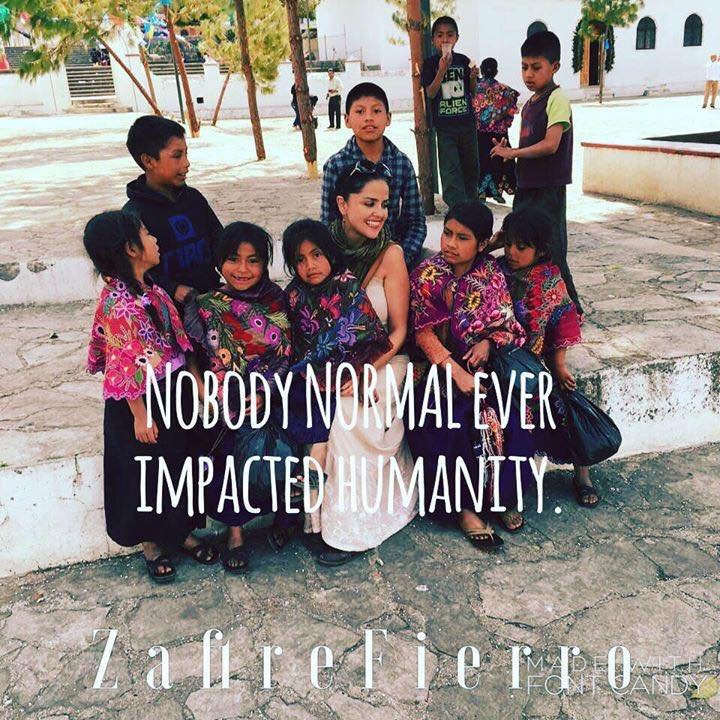 You don't have time to spare and we get that. At Zafire Holistic Wellness our approach is rich in evidence-based, results-orientated strategies, including CBT, DBT, as well as ACT, CPT and Schema therapy – all fifth wave generation psychotherapeutic modalities. We are committed to respecting each individual's journey and tailor sessions to your goals, timeline, and desired outcomes.
When you choose a therapist with Zafire Holistic Wellness, you are choosing a therapist who has earned Dr. Z's trust, who aligns with our emphasis on the mind/body/spirit connection. When you choose a therapist under supervised practice, you are indirectly bringing Dr. Z's wealth of clinical training and experience to help you become aware of the choices you make, why you make them, and how to modify unwanted behaviours to create the life you want and deserve.
Enjoyed your unconventional approach to help me challenge my beliefs. This session gave me a lot to think about which is a great start to my journey. Thank you.
I don't know what the heck you did to my brain this afternoon, but whatever kind of witchcraft it was worked.
I was in therapy with you for a year and it's where I found myself the most.
It was a very strong and positive experience and I felt a number of people with me giving me love and guidance. I felt my empress-ness very strongly. :). I also felt very connected to you which always gives me a sense of strength and power.
Very caring psychologist that sees the bigger picture.
Dr. Ferro is so kind, compassionate, and provides effective techniques for personal growth. I leave each session with new tools or principles that help me in my life.
Our Team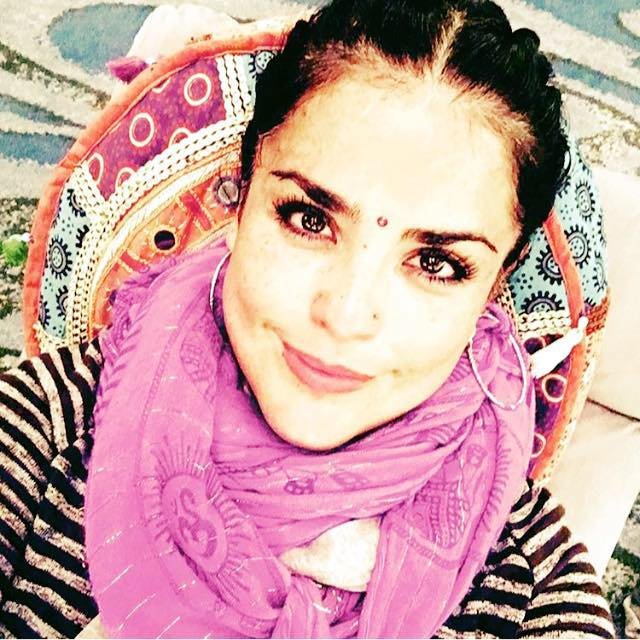 PhD, C.Psych, Clinical Psychologist

LEGACY EMPOWERER

Trauma, Relationships



Psychotherapist (Qualifying)

TRANSFORMATION COMPANION

Trauma/PTSD, Anxiety, Depression, Violence, Elder Abuse, Immigration.



Registered Social Worker

SELF ACTUALIZER

First Responders / Frontline Workers, Post Traumatic Stress Disorder (PTSD)



MD (IMG, Poland), BSc Nursing

HEALTH MAESTRO

Unhealthy Relationship with Food, Body Image, Confidence, Competitive Sports Nutrition



RN, PN, BScN, MEd

Bright Light Believer

Women's Health, Trauma/PTSD, Anxiety, Stress, Emotional Regulation, Life Transitions and Death, Dying, and Grieving



Masters of Clinical Psych Intern

FEARLESS BELIEVER

ASD, ADHD, Learning Disabilities, Parental Support, Psychoeducational Assessments



Partnerships
Dr. Vuyo Mpumlwana, C. Psych.
Bridge to Restoration

Dr. Vuyo B. Mpumlwana, C. Psych. is a registered Psychologist, author, and Director of Bridge To Restoration Psychological Services. She has over 25 years experience of working with individuals – children, adolescents, and families. Dr. Vuyo works well with new Canadians who struggle with adjustment to the North American culture through group therapy for teenagers of immigrant parents. She provides Clinical Assessments and Psycho-Educational Diagnostic Assessments that help to clarify issues related to Learning Difficulties and other school related concerns. Her approach to psychotherapy is client-centered, employing evidence-based strategies, such as Interpersonal Therapy (IPT), Cognitive Behavior Therapy (CBT) as well as Family Systems.



Services
Our clinicians are highly trained in scientifically-backed psychotherapeutic modalities. We are also mothers, fathers, partners, children etc. who live in the same world as you. We love the variety that is life, and how everything is as interconnected as the neurons in our brain that help us process it. Sometimes, like everyone, we get a little overwhelmed, and can't see the forest for the trees. At times like these, we appreciate those who can help us get back on track, experiencing life the way we want to experience it. This is the service we aim to provide.
We work with adolescents, adults, couples, families and groups.
Careers
We are always on the lookout for great, qualified people who share our vision to join the team.
Whether you have long experience in the field, have just finished your studies and are looking for supervised experience, or anything in between, send your resume to admin@zafire.ca